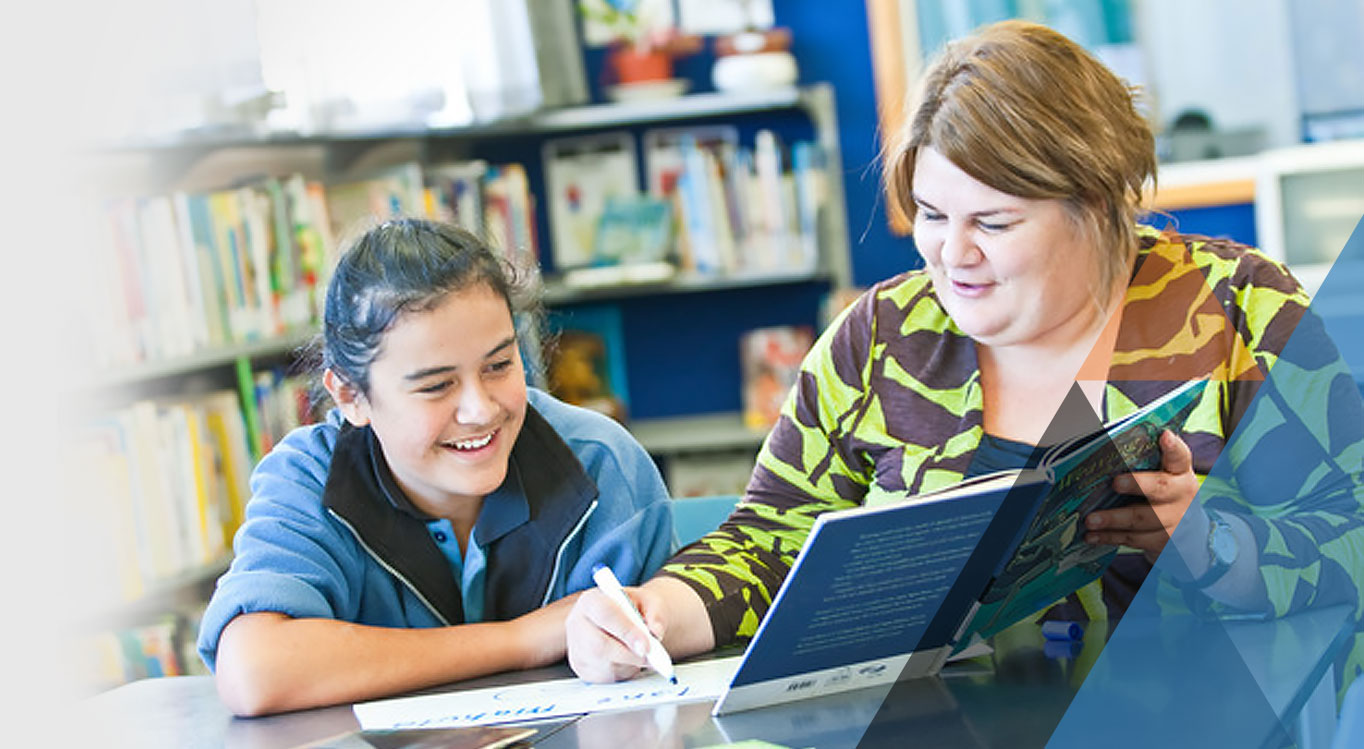 How do I get support?
Service desk
If you have any queries or are interested in using the curriculum progress tools, please contact the Education Service Desk on 0800 422 599 or email: service.desk@education.govt.nz.
Central coordinator
Once you've contacted us via the Education Service Desk a central coordinator will be available to help you understand the supports available and how to access them.
What are my support options for implementing curriculum progress tools?
Thanks for your interest in implementing the curriculum progress tools – the LPFs and PaCT – in your school or Kāhui Ako. We have a range of options to support you in implementing these. You are able to access more than one of these supports.
Website resources
This website will help you understand the Learning Progressions Frameworks and how to use PaCT. We'll keep developing it throughout 2019, adding more resources and support materials. The materials are designed so any school and Kāhui Ako who wants to implement progress tools can do so easily – either on your own or with support.
Support Schools Network
Peer to peer support for teachers and schools. The support schools in this network are proficient users of the curriculum progress tools. They've experienced the benefits of the tools and they have practice and implementation insights to share with you.
Implementation Support
Facilitators will provide targeted support to help new schools understand and implement the curriculum progress tools. This service is targeted specifically to establish: an understanding of progress across the curriculum in reading, writing, and mathematics using the LPFs, and efficient and effective practices when using PaCT to track progress. You will need to have PaCT activated in your school and agree to the outcomes prior to starting. Check out the outcomes below:
Implementation support - structure and outcomes
Centrally funded PLD
Centrally funded facilitators will be able to support you to implement or continue to develop use of the curriculum progress tools, where appropriate.
What support is available for secondary schools?
Implementation support
When using the curriculum progress tools in years 9 and 10, there are challenges in finding efficient and effective ways for teachers in different learning areas to work together. In order to provide additional targeted support for secondary schools, a series of practice scenarios were commissioned in 2018 from the implementation support provider (Evaluation Associates). The scenarios were developed on the basis of their experience, to help illustrate possible practices in a secondary environment. They are available on the links below:
More resources
Throughout 2019 Education Technology Ltd. (the designers of the LPFs) will be working with selected secondary schools to establish the best ways to work in their particular school context. Participating schools will receive tailored PLD support, focused on using the tools to understand and track progress in reading, writing, and mathematics in years 9 and 10. In addition to supporting participating schools, Education Technology Ltd will be using what they learn to inform the development of resources for other secondary schools. These will support schools to identify efficient and effective approaches for using the LPFs and implementing PaCT at years 9-10, and will be added to the Curriculum Progress Tools website during 2019.