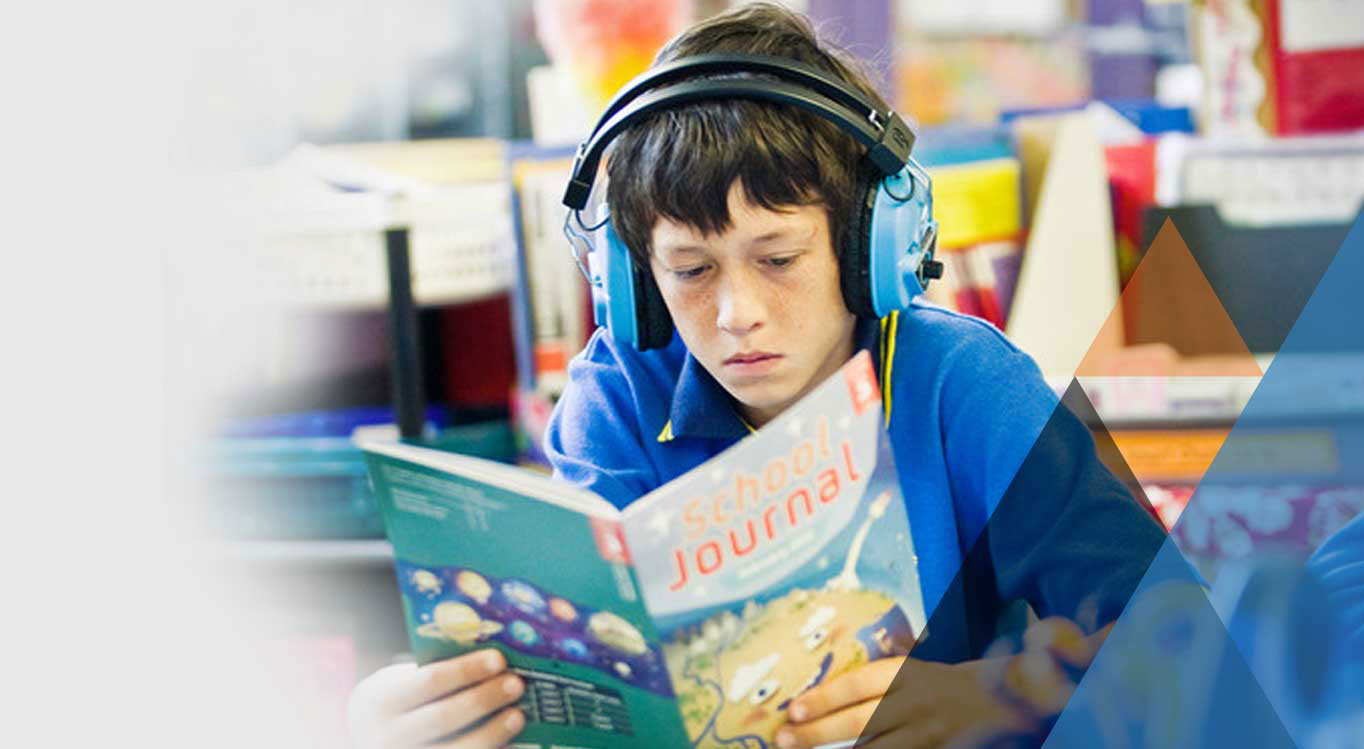 The Progress and Consistency Tool (PaCT)
The Progress and Consistency Tool (PaCT):
Tracking Progress
Setting up and managing PaCT
---
The Progress and Consistency Tool (PaCT): Tracking Progress
Setting up and managing PaCT
How do I set up PaCT?
Setting up PaCT is a five stage process. It requires your Education Service Login (ESL), PaCT and your Student Management System (SMS).
We recommend you go through the set up process in one session. This will ensure the tool is fully set up and ready for teachers, leaders, and administrators to use. The Education Service Desk can assist you with this process.
Helpers are available throughout the tool. Turn on the helpers in the top right-hand corner of the screen.
Step by step guides are provided in the right-hand resources column.

How do I get started?
Education Sector Login
The ESL delegated authoriser at your school will need to make sure staff members who'll be using the tool have their own ESL username and password. The ESL delegated authoriser can then give teachers access to PaCT within the ESL. You may need to ask your principal or school administrator who the delegated authoriser is at your school.
Your school administrator will need to contact your SMS provider's helpdesk to check your SMS is ready to be connected to PaCT and that they have the appropriate access.
Contact the Education Service Desk
New schools need to call the Education Service Desk to get set up. They will invite your school's PaCT administrator to use the tool by email. They will also provide you with a code to be able to access the tool. Please contact the Education Service Desk via email service.desk@education.govt.nz or phone 0800 422 599.
Using the PaCT Wizard
The first time your PaCT administrator accesses the tool they'll be prompted to use the Wizard. This Wizard assists with setting up permissions within the tool and the Student Management System (SMS) interface (if required).
How does PaCT work with my Student Management System?
Sharing Information
Most SMS are able to share group and overall judgment information with PaCT. This means your class groups and teachers who are responsible for that group can easily be set up within the tool. Confirmed overall judgments can also be shared from PaCT into your school's SMS.
How do I manage PaCT?
Inviting new users
If you have connected your SMS to PaCT, teacher lists are automatically generated and tagged to groups. You need to send invitations to your colleagues through the PaCT tool before teachers can access and make judgments. An email will be sent to teachers and they need to click on the link within the email to get access. Emails may be sent to your junk mail folder, so please check there if you can't find it.
Managing Groups
Groups can be either year level groups from Enrol or class groups from your SMS. Homegroups have teachers assigned to them. The assigned teacher will receive an email notification when a judgment is required. You are also able to create your own personal groups.
Reporting Cycles
Reporting cycles in PaCT refer to the two periods each year when teachers of students in Years 4 through 10 make judgments in relation to student progress and achievement. PaCT will send you a reminder prior to each reporting cycle. Currently, you have 21 days to confirm judgments from the beginning of a reporting cycle.
In PaCT, the equivalent for students in Years 1 through 3 are called anniversary dates. Anniversary dates are calculated from the date the student first started school and occur twice a year. These are maintained in the 'Manage Students' tab.
Setting up PaCT across my Kāhui Ako
Schools who are part of a Kāhui Ako are able to share information across their network. You are able to monitor progress and identify achievement challenges as a collective group. Schools need to choose to participate to have your data included to be able to view Kāhui Ako reports. You can also select who within your school has access to these reports through the Manage function.